Project WOOP - PETS

Several people seem to have noticed Project WOOP:
---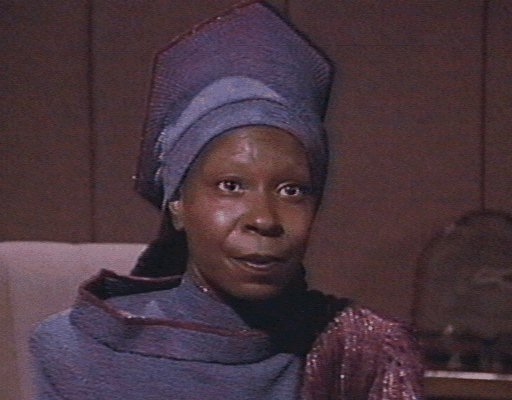 Whoopi Goldberg in the role of Guinan in "Star Trek - The New Generation".
---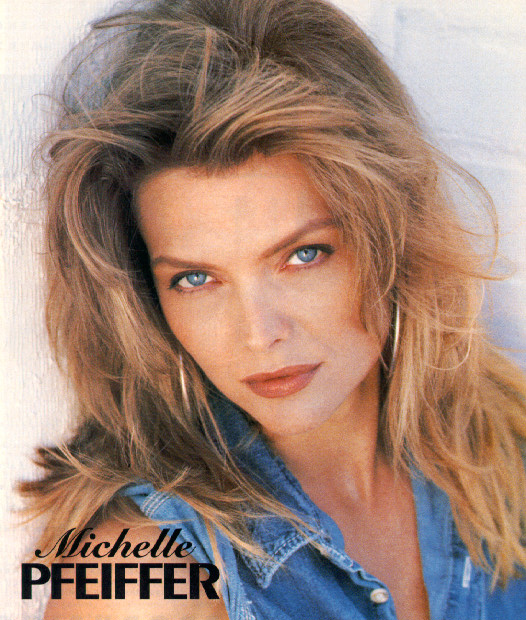 Michelle Pfeiffer is famous for the song "Makin' Whoopee" she did in the movie "The Fabalous Baker Boys".
---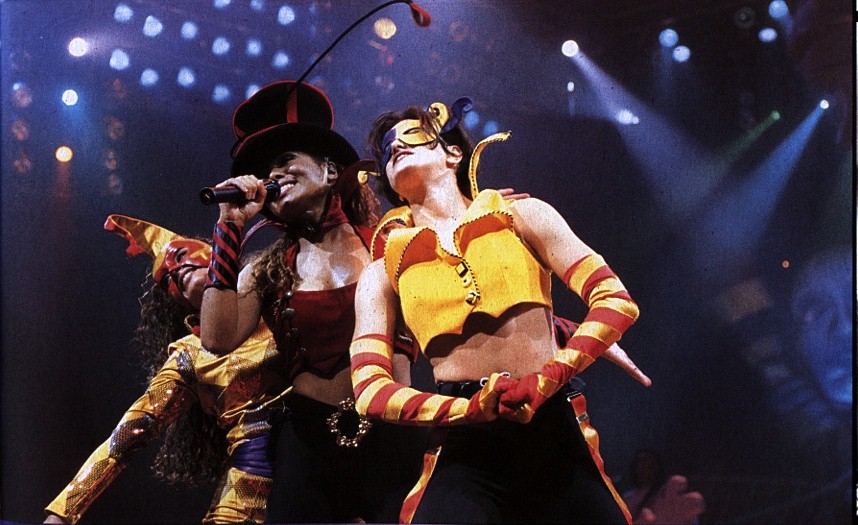 One of Janet Jackson's recent songs titles "Whoops now".
---